Booking & appointment information
We know your time is valuable, as is ours and we have reserved high tech equipment which cannot remain idle. Out of respect for our staff and our other clients, a 36 hour cancelation or rescheduling is required in order to avoid charges.

Standard fees are as follows:
50% on all reserved services is applicable when cancellation or rescheduling is received less than 36 hours in advance; last minute cancellations or no shows will be charged the full amount of the service reserved to a maximum of $150.00 plus applicable taxes, with no exceptions.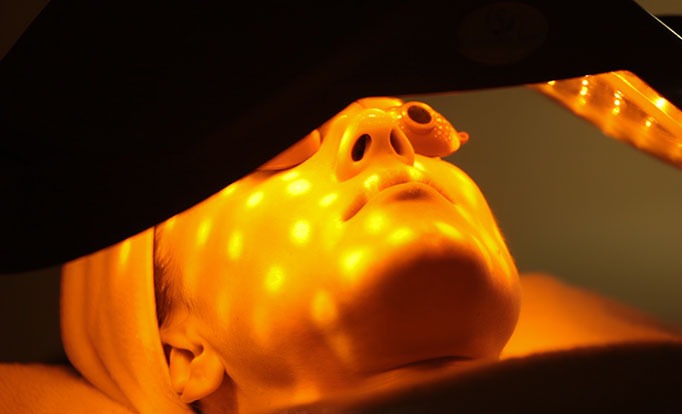 Never send your "Credit Card" information by email. All credit card information, e-transfer deposits and reservations will be confirmed by phone.
NOTE : Temporary Suspended During Covid